JAMES PRICE POINT - SAVED FROM A GIANT GAS HUB… FOR NOW.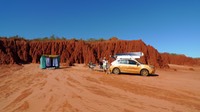 INSIDEOUTBACK
Mobile          0403 003 997 (usual best number)
Sat-phone    0450 943 690‬ (in case we're out of range)
Email            insideoutback[at]envirotecture.com.au
        NOTE: this is to fool the spam-bots, replace the [at] with @
Design Office: 48 KALANG ROAD ELANORA HEIGHTS NSW 2101
We don't sell equipment or vehicles - just plans and custom designs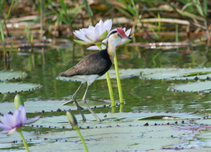 OTHER USEFUL CONTACTS:
Envirotecture
http://www.envirotecture.com.au/
GPS HAS NO IDEA THIS TRACK EVEN EXISTS? - IT'S GOT TO BE A GOOD ONE!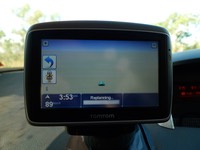 Campervan, Motorhome & Solar Power books by Collyn Rivers
http://www.caravanandmotorhomebooks.com/

Environs Kimberley
http://www.environskimberley.org.au/
The Kimberley Guide
http://www.kimberleyaustralia.com/contact.html
STREZLEKI TRACK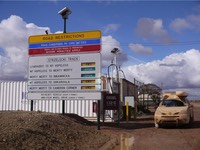 Redarc Power Conversion
Green Vehicle Guide
http://www.greenvehicleguide.gov.au/GVGPublicUI/home.aspx
Australian Conservation Foundation
Carbon Offset Guide
http://www.carbonoffsetguide.com.au
Ecospecifier - materials human health & sustainability database