Insideoutback's Koleos and her crew of two are departing Sydney on Thursday 2 April, bound for some important and interesting places, and to meet some important and interesting people.
Highlights of the itinerary…
Breeza Plains - at the northern end of one of the Souythern Hemisphere's great food bowls, the Breeza Plains are incredibly fertile, and sit atop their own aquifer. We will be meeting some people who have been bullied off their farm by big mining interests, and finding out first hand the damage that is inevitable from the mega-coal mine planned for that part of the country.
Bourke - what a great town! Needs no further explanation!
Camerons Corner and Merty Merty - into the corner country, and the big red dunes of Merty Merty, and the Strezlecki Track down to Maree.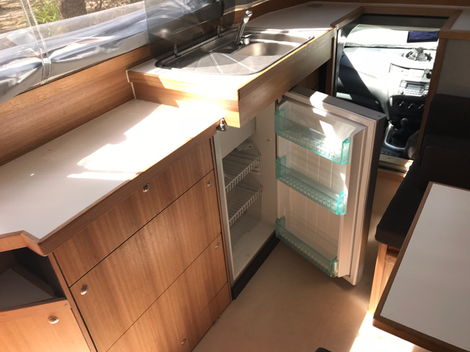 PHOTO CREDIT - LIGHTSTORM PHOTOGRAPHY http://www.lightstormphotography.com.au/shopexd.asp?id=457 - recommended online photo gallery - visit, drool, and buy!
Dalhousie Springs - up the Oodna Track and in to the oasis that is Dalhousie, then up across the Finke to Chambers Pillar.
Alice Springs - specifically Honeymoon Gap, and the lovely White Gums retreat, where philosophy meets local indigenous meets everyday practicality. Always a good time!
Mt Connor - not sure yet but hopeful of a climb up this amazing geographic icon.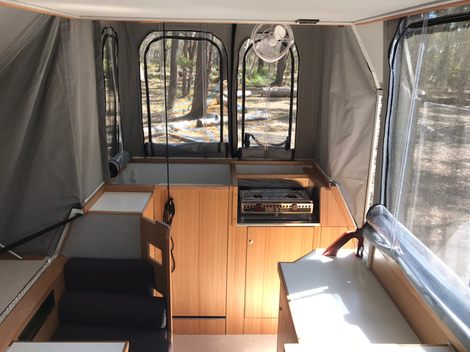 PHOTO CREDIT - Kelly Barnes
APY Lands - the country of the Anangu, Pitjantjatjara and Yankunytjatjara peoples, the APY Lands are mysterious to many (or never heard of), hard to get to, yet much of the world's Australian indigenous art is made here. With eight thriving art centres, springing out of a culture living for at least 35,000 years, this has got to be one of the most interesting places on earth!
…then home via the Painted Desert, and whatever else takes our fancy as we roll and stroll this wonderful country.
Stay tuned for updates as the days roll by.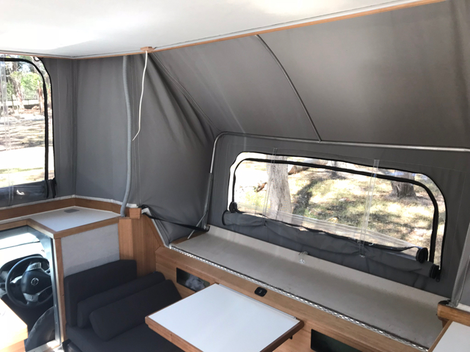 PHOTO CREDIT - Dick Clarke