The April 2015 trip to the Centre went like this:
- to Tamworth, Breeza, and north-west NSW to Cameron Corner, 
- down the Strzelecki Track to Lyundhurst and Maree, 
- up the Oodnadatta Track via Oodnadatta to Dalhousie Springs,
- Mt Dare Station Hotel to Alice Springs through a wind storm and via the Lambert's Geographic Centre of Australia,
- out to Honeymoon Gap and Owen Springs then down to Curtin Springs,
- into the fabled APY Lands: through the Peterman Ranges to Amata, Umawa, Ernabella and Indulkana. ristine riverbeds, amazing domed hills and purple mountain ranges, fantastic art centres in healthy happy communities (entry permit required - it's polite,  like knocking on the door, not just barging in),
- into the Painted Desert, and a night in the Underground Hotel in Coober Pedy,
- Stuart Hwy to Pt Augusta then across to Orroroo and Broken Hill,
- Menindee and Pooncarie to Mungo Lake National Park,
- Balranald, Narrandera, Junee, Young, Bathurst and finally back in Sydney.
The Insideoutback Camper concept once again proved robust, versatile, and economical. Fuel consumption was slightly higher than our long term average, due largely to the slow and heavy going on the still-damaged roads in the north of SA and around the Centre following the massive flooding there in January. Also towing out bogged motorbikes didn't help! But such fun.
We carried a third spare for the more remote sections, but in the end only had one flat (pierced, a write-off).  We also carried 15 litres of reserve fuel, but also didn't need it. These things are always good insurance.
While the coast of NSW was enjoying a Category 2 cyclone, we were enjoying 44° heat at Dalhousie. This is a country of extremes, and we wouldn't have it any other way! But's good to be connected to it - to feel the vibe, to get some red dirt between your toes. She doesn't belong to us - we belong to her, all of us. Let's treat her that way. This is Australia!
You can read all about the adventures (and misadventures!) on our Facebook page (don't forget to Like it!):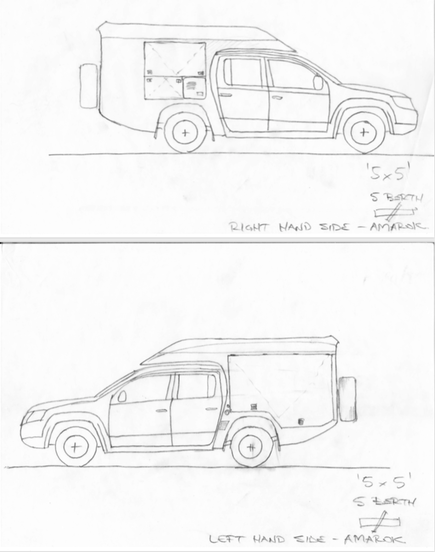 INSIDEOUTBACK'S FAITHFUL RENAULT KOLEOS AT THE PAINTED DESERT, SA.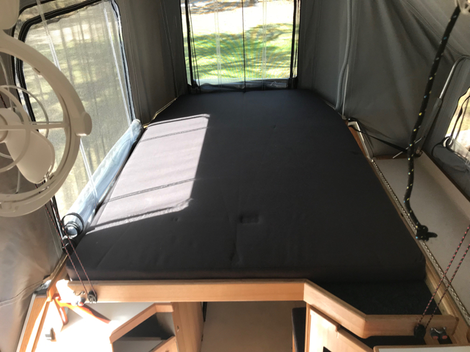 ROUTE MAP OF APRIL 2015 TRIP TO THE CENTRE AND APY LANDS, SHOWING CAMPS.